SERVING THROUGHOUT DURHAM AND WAKE COUNTY
AGGRESSIVE LEGAL REPRESENTATION
for the injured or wrongfully accused.
(919) 682-4545
Have you been seriously injured in a vehicular accident,
on the job, or due to medical negligence? If so, our firm can help.
For the past 20 years, we've settled and won thousands of cases,
and negotiated millions in settlements,
for the employees and residents of North Carolina.
ABOUT OUR FIRM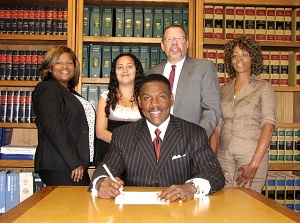 Our focus is primarily in the area of personal injury, automobile accident litigation, and workers compensation.
However, we also represent clients accused of criminal and traffic violations in both state and federal courts.
VISIT US TODAY OR CALL (919) 682-4545
PRACTICE AREAS
PERSONAL INJURY—ASSAULTS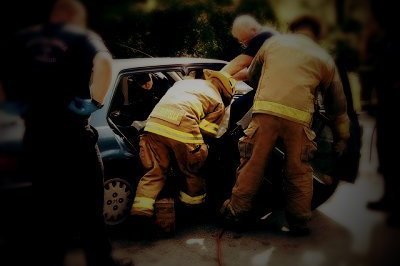 Car Accidents
Truck/18-Wheeler Accidents
Motorcycle Accidents
MEDICAL MALPRACTICE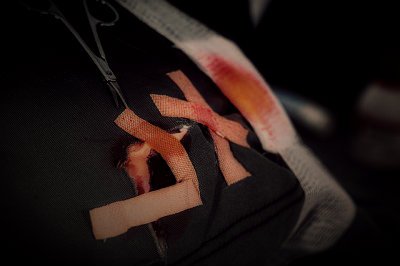 Brain Injuries
Spinal Cord Injuries
Wrongful Death
Surgical Errors
WORK-RELATED ACCIDENTS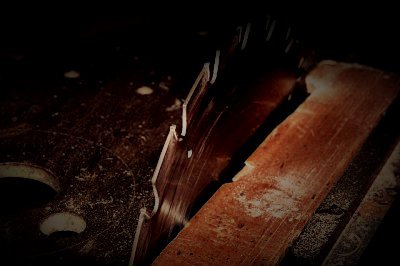 Construction Accidents & Deaths
CRIMINAL TRAFFIC CASES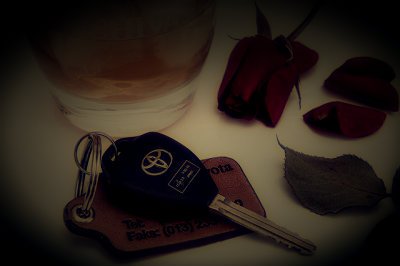 DWI: Driving While Intoxicated or Impaired
DUI: Driving Under the Influence
Driving While License Suspended
Reckless Driving
Leaving the Scene of an Accident
Fleeing & Eluding a Law Enforcement Officer
Racing on a Highway
No Valid Driver's License
Open Container in a Motor Vehicle
Speeding Tickets

Need Insider Experience at an Affordable Price?
CALL (919) 682-4545
About Attorney James E. Rogers, Esq.
Attorney Rogers was born and raised in Scotland County, NC and attended law school at North Carolina Central University while working full time as a Durham Police Officer and Criminal Investigator.
After graduation, he continued working for the Durham Police Department as its Senior Police Attorney.
Mr. Rogers started the firm in 1995 and has focused exclusively on injury and insurance litigation. He also helps clients to restore their driving privileges and minimize the impact of insurance points.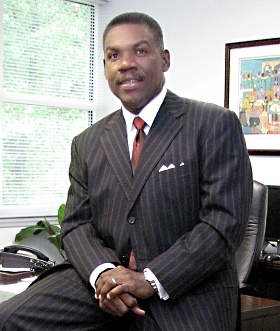 A Career of Service and Achievement
James E. Rogers is a past president of the NC Association of Police Attorneys,
past president of the North Carolina Central University School of Law Alumni Board,
past Vice-Chair of the Durham County Crime Stoppers Board.
He is also past chair of the Durham County Substance Abuse Advisory Board,
past chair of the Scarborough Nursery Board, and Member of the Board of Governors
for the North Carolina Academy of Justice.
Attorney Rogers is a member of the Durham County Bar Association,
George White Bar Association, North Carolina State Bar, National Bar Association,
NC Association of Black Lawyers, and the NC Academy of Justice.
Additionally, he is a member of Omega Psi Phi and Sigma Pi Phi Fraternities.
WHY JAMES E. ROGERS ATTORNEYS & COUNSELORS AT LAW?
James E. Rogers treats each case as if it were the only one—because he knows that your case is the only one that matters to you. His passion is to give his clients the best possible service and provide the outcome they desire in each and every case.
With more than 20 years of experience, he is recognized as one of North Carolina's leading attorneys. He realizes the charges you face may be tough, and he and his team are well prepared to aggressively defend you and fight for your freedom.
When it comes to your life and freedom, choose the lawyer that will deliver results, James E. Rogers, Esq.
Attorney Rogers got me a settlement for the injury that I received on my past job when all the other law firms said I had no case. Thanks Mr. Rogers!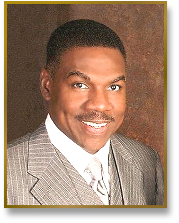 I represent the people I do because I believe in them. I have personally been in service to my community all of my life. I see my law practice as an extension of that commitment.
I believe that everyone deserves a vigorous defense regardless of the condition or the circumstances they find themselves in. It is my ongoing mission to provide every client with assertive, knowledgeable, and aggressive representation deserving of their trust.
—James E. Rogers, P.A.
GET IN TOUCH FOR A FREE CASE EVALUATION
(919) 682-4545
Mon-Thu: 8:30AM – 5PM
Friday: 8:30AM – 3PM
5920 S. Miami Blvd.
Suite #204
Morrisville, NC 27560
Submit your details and questions for a fast reply.